Barcode and Scanner Products
Products Based on Your Needs Not Popularity
Barcode and Scanner Products
Products Based on Your Needs Not Popularity
Before we recommend equipment, we want to understand your needs. Some questions we ask are:
Why are you looking on the internet for barcode equipment?
What equipment have you used in the past?
Do you need to replace some equipment?
Is the existing equipment you have not meeting your needs?
Have you purchased new software that doesn't work with the existing equipment?
Do you need new equipment based on growth or are you looking for refurbished equipment to match what you have?
Are you looking to trade some of your old equipment for some new products?
Are you satisfied with your current barcode or label supplier?
Simply put, our goal is to learn and understand your application
We are asking for a real-time, old school, over the phone, live conversation about your needs. We do this so we can understand what your goals are for your barcode project. That way, we can do our best to offer options that will fit your app and budget. We have found in the past that once we have a clear picture of your application, it makes it easy for us to provide real and meaningful advice.
There are hundreds of different scanners, printers and mobile computers that are designed for all types of environments; from extreme heat & cold, labs & manufactures to retail and field sales. Our job is to know the strengths and shortcomings of these units. We then need to understand the caller and engage them about the differences and apply that data to their application. We have learned time and time again this honest approach translates into mutual trust and respect, along with a long-standing relationship with the caller and eventual business partner.
Anyone can offer a price for a product. Idezi is always competitively priced, but our primary focus is a business model, which develops long term business relationships, which help both parties. A different approach in the age of the internet, but one that has worked for Idezi since 2001.
Servicing Nashville, TN and beyond!
Common Products Idezi Manages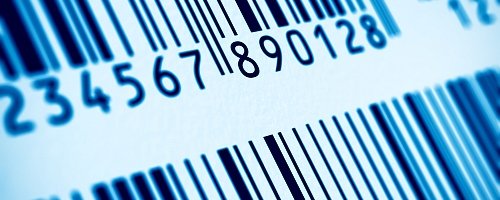 Barcode Printers
Mobile Computers
1/2D Wired & Wireless Scanners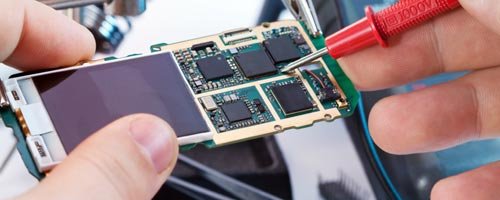 PM Service
Extended Warranties
Parts / Printheads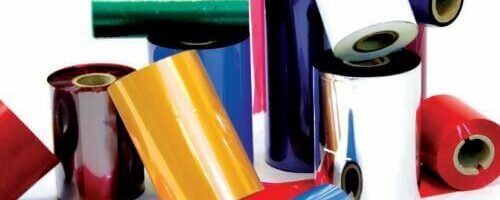 Custom Labels
Warehouse Signs
Rack Labels
Thermal Ribbon
Format Software – Teklynx
Format Software – BarTender
Inventory Software – Red Beam
Let Us Help You Succeed
If you have any questions about how Idezi can partner with you and help ensure more business success, or if you have questions about any barcode tracking products or software, please don't hesitate to reach out.