About Us
Helping Industries Through The Best Barcode Scanner Systems
About Us
Helping Industries Through The Best Barcode Scanner Systems
Idezi is a barcode technology company that for over 20 years has solved tracking and packaging challenges in today's fast-moving world.  We take a consultative approach for your companies' unique needs. We do this by using our "EAP" process, where we:
Engage – Listen to the needs of the client to understand their goals and determine if Idezi is good fit to carry out their goals.
Assess – Visit the facility to see first-hand what challenges the client has on site.
Propose – Develop a comprehensive plan (with time lines, goals and budget) to achieve the needs of the client
Contact our offices today to learn how we can offer a total system solution to your tracking, asset and packaging needs. When you contact us, ask about our free 30 minute technology needs assessment. Call or email today at 615-377-8849 / info@idezi.com . We look forward to becoming a valued partner to help grow your business. Developing simple solutions to complex needs; it's what sets us apart and is the DNA of Idezi.  Call today and learn why Idezi has hundreds of satisfied customers.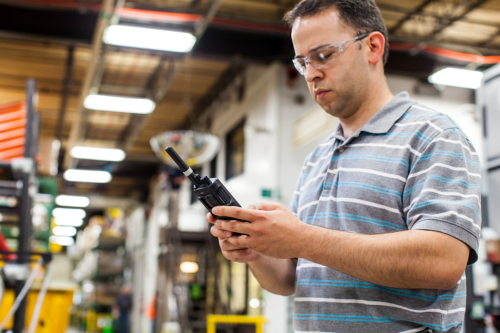 Idezi is a leader in the AIDC field that specializes in Barcoding, Auto ID, Custom Labels and Thermal Ribbon.
Barcode Printers
Mobile Computers
1/2D Wired & Wireless Scanners
Repairs & Print Heads
Format Software
PM Services & Extended Warranties
Custom Labels & Thermal Ribbons
Warehouse Signs & Rack Labels
Idezi has been in business since 2001 and have worked with over 600 businesses that include Fortune 500 companies as well as main street businesses.  We have provided barcode equipment, custom labels and tags as well as thermal ribbon to a wide range of industries.
Customer Industries
Manufacturing
Distribution
Healthcare
Clinics and labs
Pharmaceutical
Universities
Ticketing
Logistics
Why Choose Idezi
Value & Total Cost of Ownership (TCO)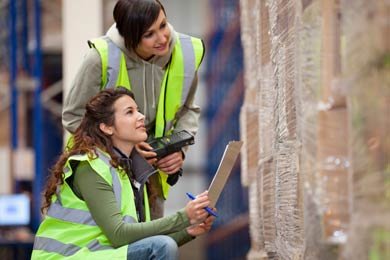 Have you ever purchased something on the web and regretted it?  There are many companies that offer low pricing.  That said, based on the wide selection of product, the buyer doesn't know that it's not the right fit for their needs.
Idezi has been and always will be competitively priced, but our value proposition is to understand your application, offering free advice and consulting, and provide equipment to evaluate at no cost.  Ultimately, we always want to find the right product for the right application at the right price.   This is something that our competition rarely does and this is what sets us apart.  Our customers understand the importance of a valued vendor partner that they can work with for a complete solution.  This total cost of ownership approach has set us apart for more than 20 years and is the reason we have been able to grow and develop year after year.
Major Brands
Idezi has great relationships with all of the major barcode brands.  We have the luxury of looking at your application and recommending the best fit for the need.  We do not "push" a particular brand, but we do educate the customer on the pros and cons of the equipment.  That is why it is so important to understand the application to fully understand the clients goals.
​
Exceptional Customer Service
Continued training on "all things barcode" has created an value culture of responsive customer service pros that makes Idezi a valued partner.  Please contact us by phone (615-377-8849) or email info@idezi.com to learn how we can become the best vendor partner you will ever use.
Core Values:
Treat Everyone (Customers, Vendors, Staff) with Respect
Maintain a healthy work/life balance
Positive Attitude will always win the day
Always Stay Grateful
Vision for Success:
Know that honesty is key to success
Take ownership in everything you do
Always learn from mistakes
Focus on the client